LOADING

FarmFomo round #6 has ended, congratz to the winners! (Fomo is now taking a break, so please unstake your CAKE)
Cake Vault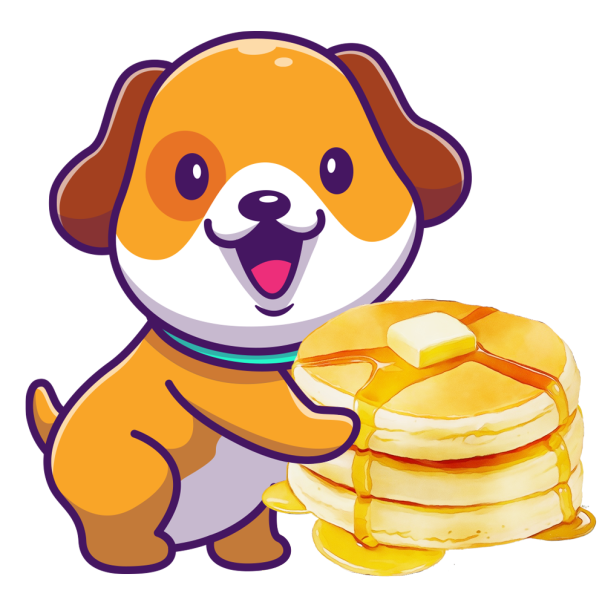 earn ~10% CAKE apy
+

LOADING

KEYS apr
Farm with your CAKE and earn KEYS to try to win the game's mega prize pool each round!
Unlock Chest
How many KEYS do you want to spend?
Spending KEYS gives you the opportunity to win the prize above! The last 3 players who spent their keys when the countdown ends will share the pot! Each key adds 4 hours to timer. Read full game details here.
Latest Keys Spent
| PLAYER | SPENT | POT. PRIZE |
| --- | --- | --- |
| | LOADING | |
Referral Rewards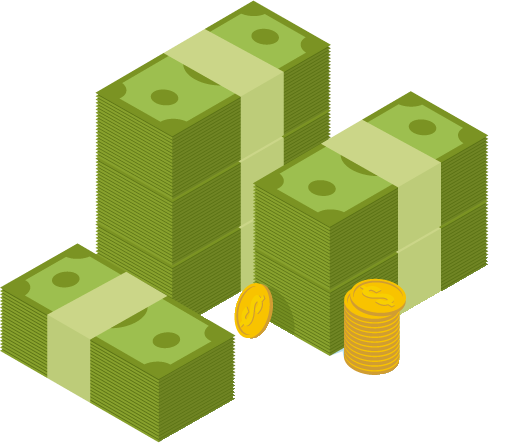 Earn free KEYS by referring farmers to FarmFomo
10% referral reward for all farmed KEYS from your referrals!
Your Referral Link:
LOADING
total cake farming:
LOADING